Crochet
17 New Trend Crochet Cardigan Patterns
Free crochet cardigan patterns are the perfect layering garment for cold winter and summer days with lace crochet cardigans. Winter is the time of year when outfits overlap over and over again. We have to wear almost two or three layers of clothing like sweaters, shawls, scarves, hats, and cardigans. These are important, but if we are talking about a classy look and warming up our body, then free crochet cardigan patterns play an essential role. Since cardigans are considered the perfect layering garment, especially when it comes to free crochet cardigan patterns, it could become more elegant and glamorous.
Rosewood Cardigan Crochet Pattern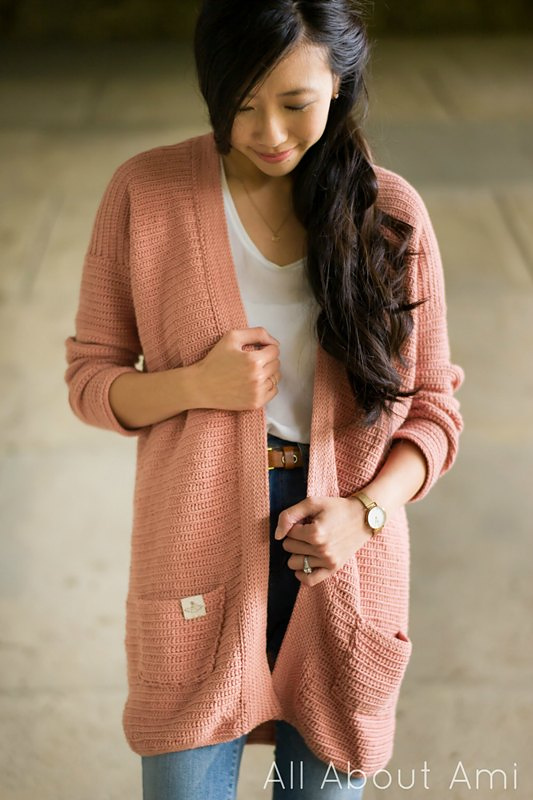 The Rosewood Cardigan is a relaxed, long and slim cardigan that you can wear every day! This wardrobe staple is made with a light cotton / bamboo yarn that drains beautifully. This cardigan has cozy pockets and a gorgeous collar, and is perfect for beginners since it uses the simple single crochet!
Check out the blog post for more information on sizing and yardage!
The step – by – step blog post can be found HERE!
The knitted version of this design, known as the "Uptown Cardigan" which uses the same Coboo yarn, can be found HERE!