Drawing
Amazing Manga and Anime Drawing, learn to do anime drawings!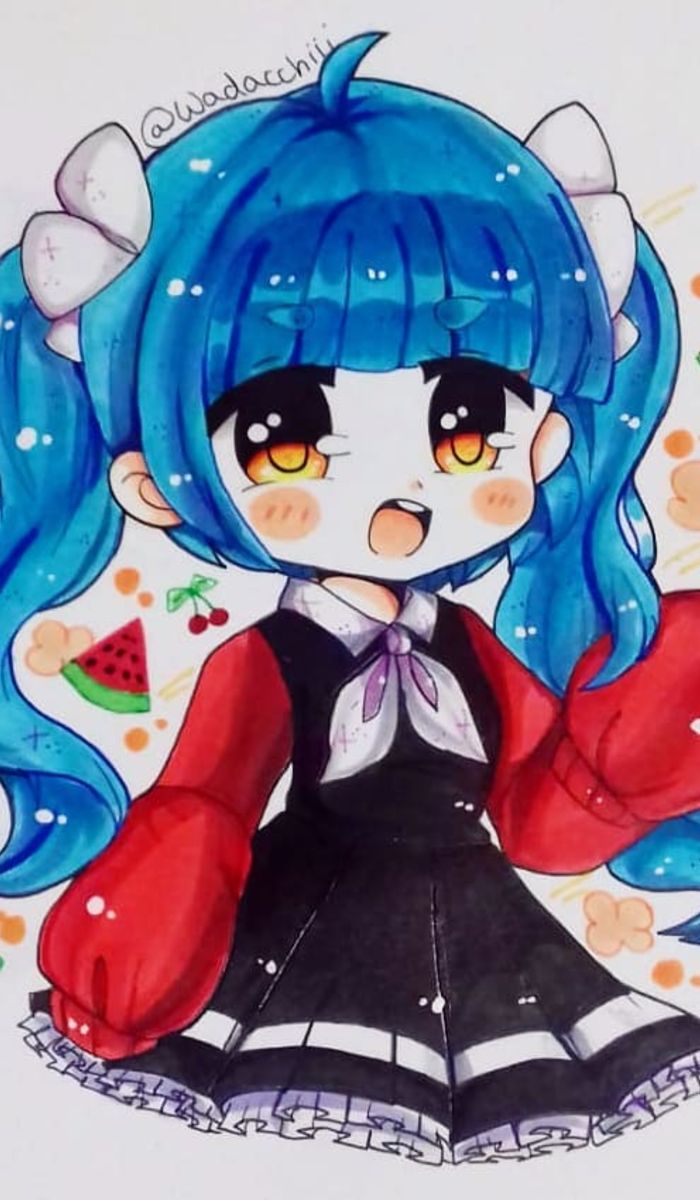 Drawing anime drawings is not easy and you are probably wondering how to draw anime. In this article, there are some anime tutorials that will help you.
They look for inspiration online and find a lot of anime designs that are simply fantastic.
You need the best and most useful anime tutorials on face, eyes, nose, mouth, coloring, etc. The simple search for "anime drawings step by step" on Google does not help.
There will probably be a continuation of this collection of anime tutorials in the near future as it is not complete and never will be.
This collection provides the basics of anime design. I hope you learn to create simple anime drawings after examining them.
At the end of this article, where there are many animation tutorials, you will find some anime brushes.